The city will look to identify and implement early action improvements in 2023, with the vision plan and construction plan expected to be completed in two years.
NYC Mayor Adams
Fifth Avenue is an iconic corridor and an engine of our Midtown economy. But it is also an unmissable opportunity to show the city and the country how world-class public space can help create vibrant central business districts,
New York isn't coming back, New York is back. But New Yorkers don't sit on our hands — we will continue to bring everyone to the table, come up with innovative ideas together, and make our city safer, fairer, and more prosperous.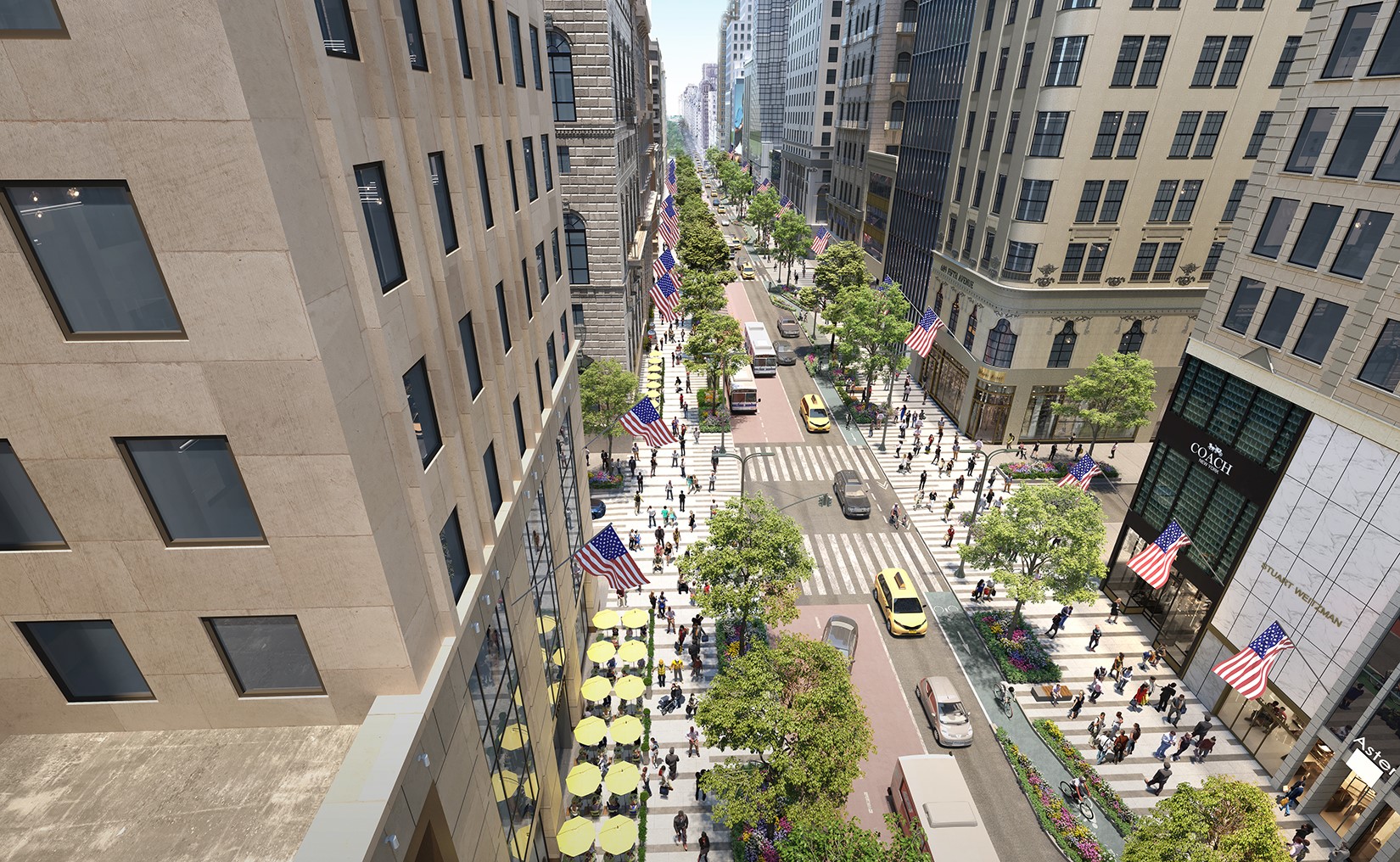 ---
RECOMMENDED READING